Home Care Unit
Pick Up & Drop
Booking number
PH: 8943663737
Tel: 04933224783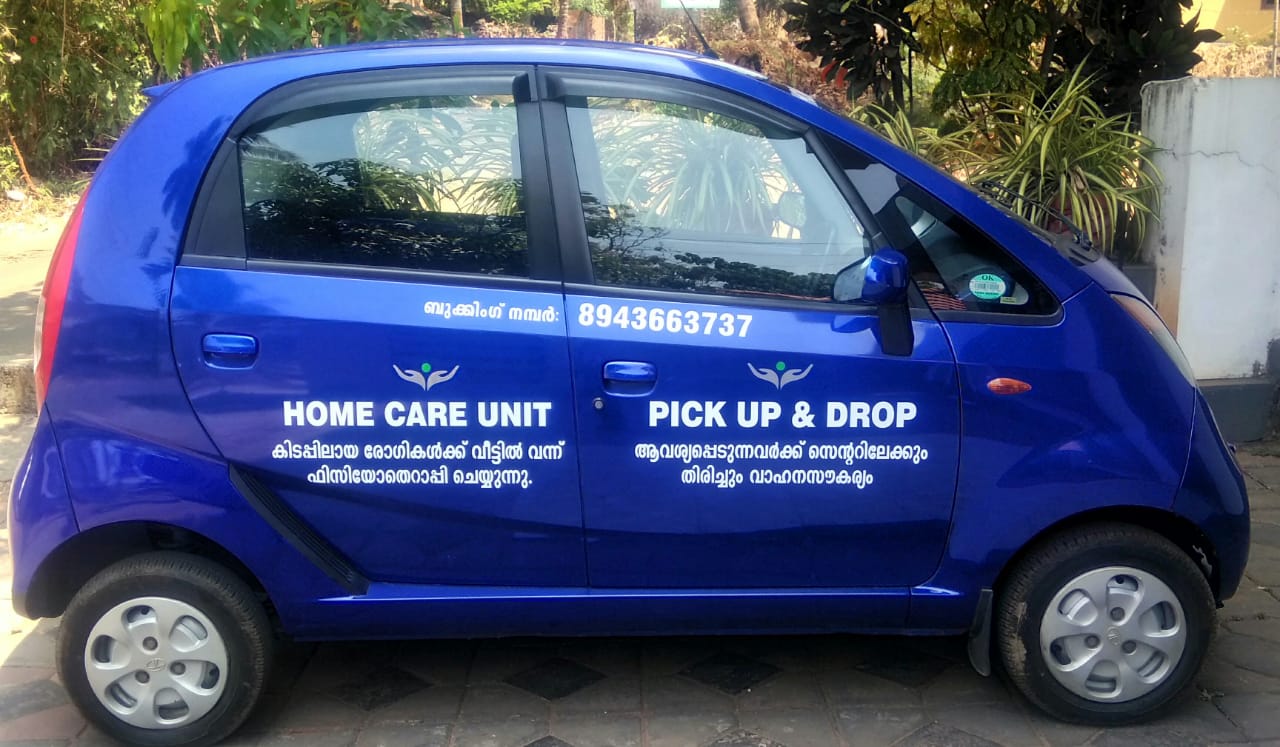 Aerobics,Dance Fitness
6 am to 7 am
10. 30 am to 11.30 am
5 pm to 6pm
Monday to Saturday
Sunday Holiday
Gym
6 am to 7pm
Monday to Saturday
Sunday holiday
Ladies only batches
Lady trainers
---
As per Covid 19 guidelines by Government
Now experience the best therapy in the city
Terapia the State of the art centre comprises Physical Therapy, slimming and women fitness under a single roof. Our ultra modern devices to prune your swag belly and spare tire along with individualized exercise regime will bestow covetous shape for your body with no stringent diet program.
On the other hand, a team of well experienced agile Physiotherapists and fitness instructors are active all time to serve your healthy needs.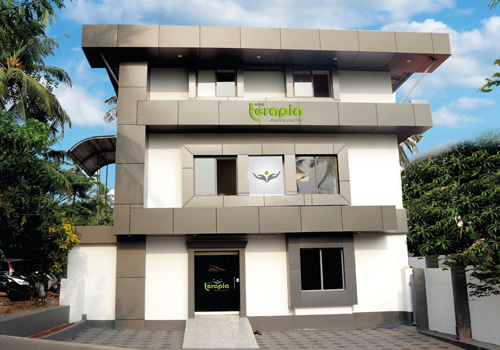 Our Mission
To become a panacea for pain and musculoskeletal impairments by using physical agents as a remedy thereby to mould a new active healthy community worldwide.
Our Vision
Our fundamental vision is to achieve patient independence through excellence in service and individualized exercise program.
What we treat
Musculoskeletal and Sports Injury Clinic.

Tendonitis
Sprains and Strains
Low Back Pain
Fibromyalgia
Arthritis and dislocations
Post Surgical Rehabilitation
Neurological Rehabilitation

Stroke
Spinal Cord Injury
TBI
CaGuillaine Barre Syndrome
(GBS)
Multiple Sclerosis etc
Pediatric Rehabilitation

Cerebral Palsy
Autism
ADHD
Club foot